We are excited to announce its partnership with Lilliput Dorset Gin – an award-winning local producer whose spirit infusion captures the taste of summer on the Jurassic Coast. The collaboration will see the young brand elevate its marketing activity with an evocative digital experience, introducing this fantastic gin to a new audience.
As the gin renaissance shows no signs of slowing down and demand for quality online video increases, we are looking forward to helping Lilliput grow its brand with unique, compelling content.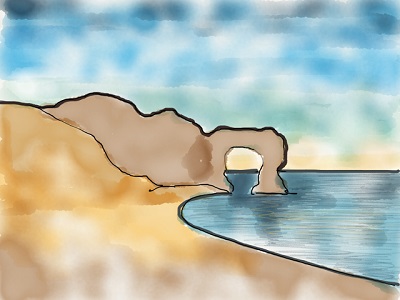 It's a partnership that works on many levels, with both organisations passionate about exploring creative opportunities as well as championing the local area.
Dominic Brancaleone, our Executive Producer, said:
"We're thrilled to be working with Lilliput on such an exciting project. Their focus on storytelling and innovation ties in very much with our own values – and we can't wait to uncover new ways to bring the brand to life."
Andy Woodfield, Founder of Lilliput Dorset Gin, said:
"We've always been intrigued by the process of combining the latest digital and social innovation technology with traditional artisan product production processes, that's how we created our now award winning Lilliput Dorset Gin. Working with Redweb to create a new immersive and augmented Lilliput Dorset Gin experience is super exciting, we're convinced this will help us bring our story closer to our existing clients and open up possibilities with a completely new audience for our brand."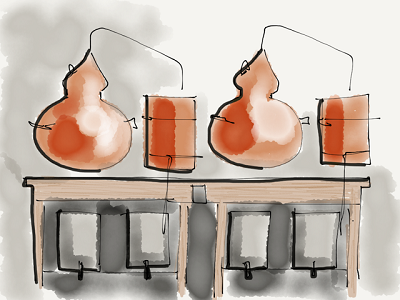 Work is already underway on this project with a release planned for late summer.
For more information on Lilliput Dorset Gin, visit www.lilliput-gin.com