There's never been a more crucial time for brands to stand out and be meaningful. In Havas Group's Meaningful Brands 2019 report, it finds that 81% of brands sold across Europe could disappear and consumers would not care. So, what can you do to engage consumers and stop your brand from becoming irrelevant?
There are three areas the report highlights that brands can focus on to up their game, which are tied to growing consumer trends. In Britain, consumers want to see more content from brands that's interesting, entertaining and offers experiences or services unrelated to the brand's usual offering. They want brands to play a part in improving their quality of life and wellbeing. And they want brands to be purposeful. This is where corporate social responsibility (CSR) comes in. But how can this be achieved?
The first should be fairly straightforward. And nowadays, creating good content doesn't have to mean thousands of pounds spent on high-end videos or immersive experiences. A good content marketing strategy will help any brand to understand their audience (or the audience they wish to reach) and create content that will engage, inform and offer real value.
As for improving wellbeing and quality of life, this might be a little trickier depending on the brand. However, I'd say it has very close ties with the third trend, and being purposeful can help a brand improve a consumer's quality of life by impacting the world around them. This growing trend might be linked to a steady rise in social activism. In 2017, the Charities Aid Foundation reported that 89% of Britons participated in at least one charitable or social action the previous year. Things are much the same across the pond, with Cone Communications reporting that 89% of Americans would switch brands to one that is associated with a good cause (given similar price and quality).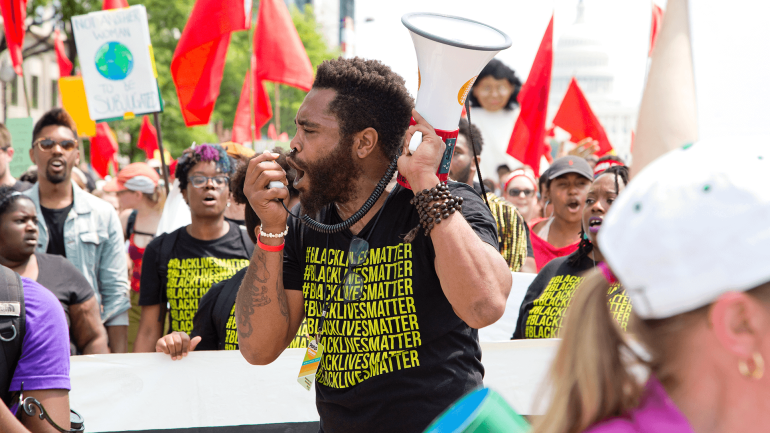 This is where brands can capitalise – but it's also where they need to tread carefully. Being purposeful is not something that can be manufactured. It needs to come from core brand values to have any real worth. There's no faking it – consumers will instantly see through campaigns that are contrived. And when it comes to getting political, there's even more risk of alienating consumers if you get it wrong.
You might be sick of hearing about it, but there's no point exploring current politics (particularly in the UK) without mentioning Brexit. As the largest UK-wide vote for over 20 years, the EU referendum split the UK almost down the middle. So, the risks of aligning with either side are obvious – you stand to alienate 52% or 48% of the voting public. Still, brands have been keen to air their views. A long-standing Brexit supporter, JD Wetherspoon, launched a campaign in August 2018 in support of leaving the EU with no deal. Whereas HSBC received criticism for its TV ad campaign that was supposedly anti-Brexit, which HSBC denied. As we draw closer to the time of leaving without a deal in place, more brands have felt the need to wade in and highlight the impact this could have on their business and the wider economy.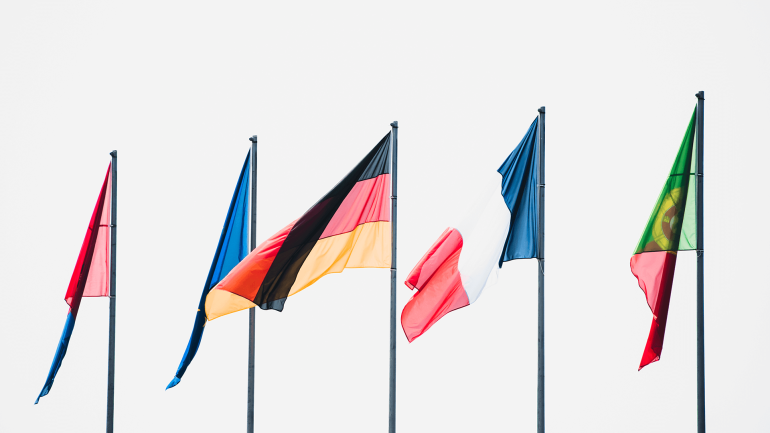 Beyond Brexit, there have been other notable instances where brands have launched politically driven campaigns with varying success. Nike's Colin Kaepernick campaign is a perfect example of how politically driven marketing can divide opinion. By focusing the campaign on the outcast NFL player and civil rights activist, known best for taking a knee during the American national anthem in a stand against the oppression of black people, Nike made a powerful statement in one of their most divisive marketing strategies to date. The results speak for themselves. The campaign itself drove record engagement, with results from a survey conducted by Toluna stating that 49% of respondents aged 18 to 34 said they were more likely to buy Nike products because of the campaign. On the other hand, the report found that 42% of those aged over 55 viewed the brand less favourable because of the marketing activity, with a number of reports of people boycotting the brand and even burning products they already owned. Clearly the campaign cost them some customers, but as a targeted campaign looking to strengthen links with the BAME (black, Asian, and minority ethnic) community it was a masterstroke.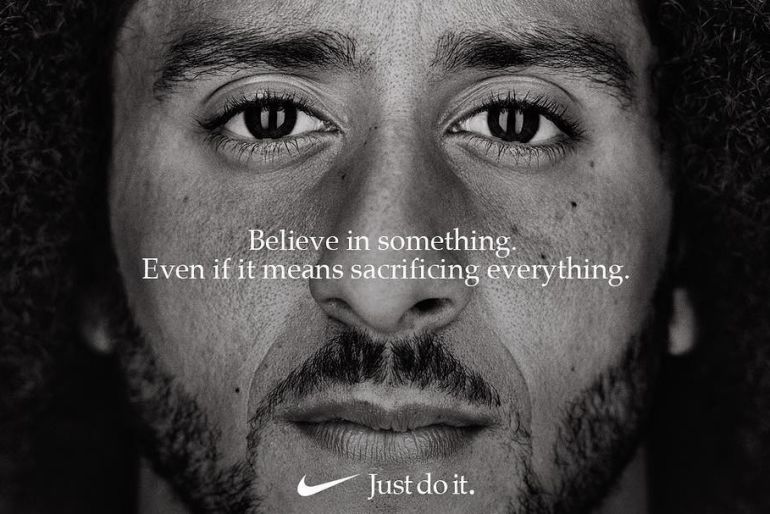 Another example of a campaign that garnered widespread criticism was Lush's #SpyCops campaign. Designed to shed light on the scandal of undercover police officers spying on activists, and hoping to put pressure on the government to run a full and impartial inquiry, the backlash was immediate. With consumers deeming it an 'anti-police' campaign, with people online calling for boycotts, Lush were forced to release a statement clarifying their position. With criticism still mounting, they ended up pulling the campaign. This strategy also led to a lot of criticism from marketeers, claiming this was a 'new low for brand purpose', with Mark Ritson, writing for Marketing Week, asserting that the campaign 'has nothing to do with the brand'.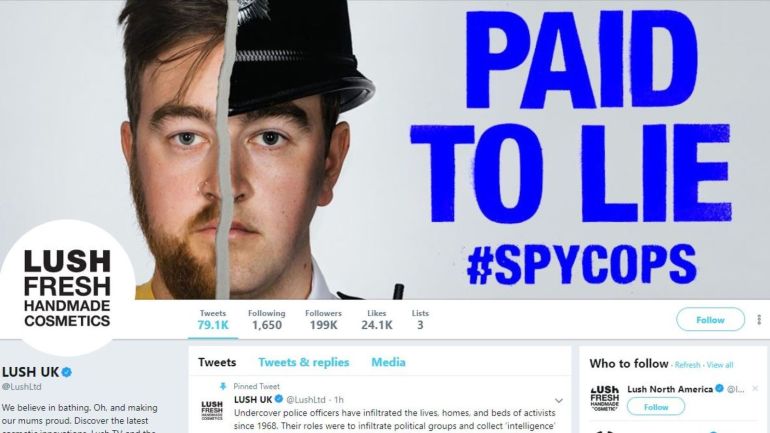 Before passing judgement, I wanted to know more about Lush's decision to release such an ill-conceived campaign – so I did a little digging. It doesn't take long to discover that the brand has some pretty awesome values. It supports a host of causes, including fighting against animal testing, supporting grassroots charities, reducing packaging and waste and promoting ethical buying (there are more). So, it could be argued that, while poorly executed, the campaign was perfectly aligned with one of their core values. Arguably, this wasn't a marketing campaign at all – it was an awareness exercise to highlight an issue the brand felt strongly about. Although it's hard to defend the unclear messaging and poor execution of the campaign, I respect the fact that Lush spoke out about something they believed in, even at the cost of damaging sales.
So, in order to make your brand relevant and purposeful, it is important to consider how you can make CSR a more significant part of your business. Only then can you make it the subject of your marketing. This will allow you to ensure that your messaging is relevant to your brand values or the values of your audience – especially when it comes to getting political.
Finally, because of the nature of politics, someone will always oppose your viewpoint. But as long it's clear that your message aligns with your values (and what you're saying is clear enough that it doesn't require further explanation or justification), it might just earn you greater loyalty from consumers. In turn, this will make your brand more relevant. And with the Havas report suggesting that brands perceived as meaningful outperform the stock market by 134% and increase their share of wallet by nine times, making your brand more purposeful might just save it from disappearing altogether.