Now that the dust has settled from the Ektron and Episerver merger in 2016, businesses powering their site with Ektron have had time to reflect on what it means for their website and now is a good time to look at what options are available.
At the Ascend conference, Episerver highlighted that customers currently on Ektron CMS will get a trade-in on their existing Ektron licences against the costs of the Episerver DXC (Digital Experience Cloud) – the Episerver-hosted CMS solution.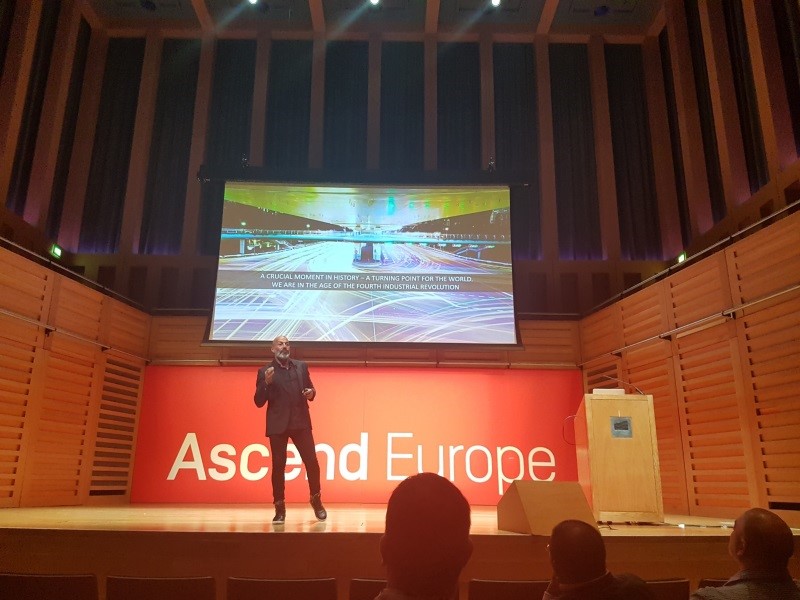 The Ektron platform will be supported with service packs and bug-fixes for the foreseeable future, but it looks as though there will be no more major updates to the system, so now would be a good time to look at the trade-in offer from Episerver, plus all the benefits of moving to them:
Improved security
No editor or account limit
On-page editing
Preview feature (allowing administrators to view content on multiple devices)
Out-of-the-box, robust content personalisation capabilities and multichannel interactions
Native mobile-first
Feature rich e-commerce – with more flexibility than Ektron provides
Advanced search Episerver Find
The option to use the Episerver ready DXC and host your site with 24/7/365 support
…plus changing your CMS provides a good opportunity to reassess your business needs and see whether it's time for a website redesign and refresh
The added advantage if you use the Episerver DXC solution is that licenses for Episerver Find, Cloud Flare CDN support, Firewall, Azure hosting, New Relic support, SSL certificates and upcoming products like the new A/B features, Episerver Insights and personalisation will be bundled in.
Key takeaways from the conference include:
70% of new Episerver customers are using the DXC (rather than a self-hosted solution). It's a very reliable service offering, perfect for organisations with little IT support
The functionality offered through the platform has grown immensely (since my first experience of Episerver as a client in 2009) with campaign management and automated personalisation now in beta mode to be available to DXC licence paying clients soon, Episerver is looking to take on feature-rich Adobe and Sitecore and they certainly are a great contender
There are some key considerations Ektron customers thinking of upgrading to Episerver should also know:
Episerver system requirements are similar to Ektron's and if you are an Ektron client currently using the Digital Experience Hub or DxH to integrate your CMS with third party systems, you can use your existing integrations for migrating to Episerver
Migration = Rebuild. Because Episerver runs on ASP.NET MVC means Episerver sites run faster than Ektron sites but this means functionality will need to be rebuilt. Ektron customers need to work with Episerver partners to gather requirements and rebuild functionality for Episerver
At Redweb we have an experienced content team who have delivered many content and meta-data migrations for rebuild projects, but if you don't have in-house resource for content creation and/or migration, be sure to check that you have budgeted for this with your agency in your build and launch costs.
We have been building award-winning Episerver websites since 2007. We're well placed to service Ektron customers and facilitate delivering and embedding an improved platform. We can advise on the whole range of Episerver products:
Episerver CMS – The CMS platform for creating and using the site
Episerver Marketing – Marketing platform for multichannel engagement with users/social
Episerver Commerce – The commerce platform for selling products
Episerver Social – social engagement packages for multi-channel social engagement
Please tweet @Redweb with any questions or call 01202 779944 to speak to our Episerver experts.