We are at our best

when solving these types of challenges
Strategy
Need help defining your future?
Connect with your audience and achieve your business goals with our strategic insights and implementation.
Design & Build
Have a project brief and ready to go?
Using the technology that's right for you, we'll deliver it on time and on budget.
Onboarding
Need more from your digital partner?
Achieve your goals with a programme of ongoing improvements, supported by our digital specialists.
Performance
Want better return on investment?
Increase your reach, conversions and meaningful engagement with our expert advice and techniques.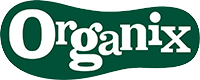 Strategic insights that underpin success
The children's food market is vibrant, varied and fun – but it's also a serious business. With first-hand audience insights, we crafted a recipe for future success that formed the foundation of Organix's new website.
See how we put parents first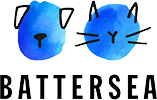 Bringing a new brand to life online
Overcoming design dependencies and a challenging deadline, we rolled out a modern new aesthetic for one of Britain's most famous animal shelters.
See how we developed the best in breed

Designed to engage new audiences
We helped the UK's largest children's reading charity boost brand awareness and attract new audiences with engaging features.
See how we created an inspiring experience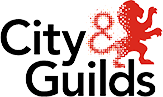 A holistic approach that forms lasting partnerships
Our technical expertise and thorough approach to project delivery ensured City & Guilds had full confidence that onboarding with Redweb was the right decision.
See how we developed their digital estate
Sign up for insights
Be the first to receive thoughts from our industry experts and the latest Redweb updates
By entering my details, I agree to the use and storage of my data as described in Redweb's privacy policy.